The Best Lawn Care in Hamilton, Ohio
At Velvet Lawns, we forge lasting relationships with our customers and provide top-quality lawn care services. Unlike our competitors, we don't believe in a uniform lawn service because we understand that every yard is unique when it comes to soil composition, drainage, sunlight, and many other factors. By getting to know you and your yard we, can craft specific lawn care treatment options that are unique to your yard and your yard only.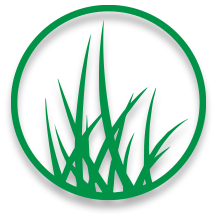 We have always put the customer first.
When you partner with Velvet Lawns, you can rest assured knowing that we will never do anything to your yard without first discussing it with you. We walk you through every step of the way so that you know exactly what we are doing. It's this customer service philosophy that has kept our loyal customers with us for over fifteen years.